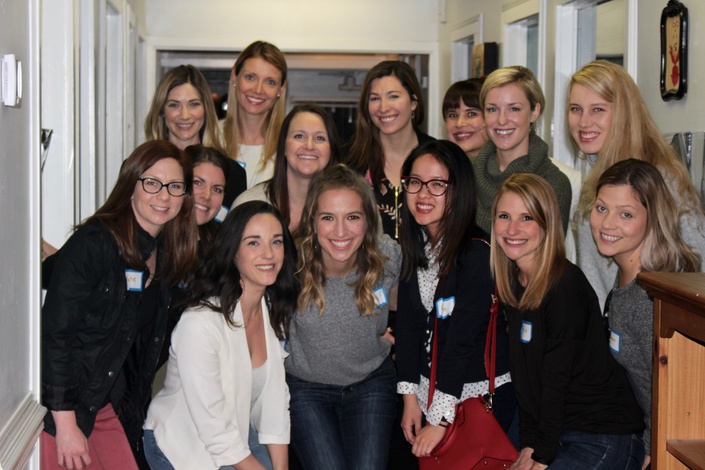 Accelerate Your Brand Mastermind
***Ready to LEVEL UP and create a HUGE impact in the world? LETS DO THIS. Launch & Grow Your Brand WITH Strategy & Community!***
August 1st 2019 through February 1st 2020

The mission of this group is to grow your brand & make money doing it.
The purpose of this group is to provide a unique platform to highly motivated, skilled, & ambitious women that are universally looking to elevate both their personal presence on and offline.
The philosophy of this group is to nurture a positive environment where women can learn and develop skills as an entrepreneur from one another. This is a safe & confidential space where we can celebrate each other & hold each other accountable to our own unique goals.
The core mission of Accelerate Your Brand & Elevate your Life are:
Education - Your coaching is everyone's coaching. The more committed you are to this experience, the more you will get out of it.
Accountability - Defining your goals so we can hold one another accountable for them. The more crystal clear we are in defining these goals, the more achievable they will be.
Mindset – Daily encouragement & support from the community; your win is OUR win!
The requirement for this mastermind:
Commitment – Being 100% committed to growing your brand requires full dedication. Notice how this is not tied to hours worked, we focus on IMPACT you are making, not hours works.
Confidentiality – This is a safe space where we can be open, ask for feedback without having to worry about negative judgment. We 150% have your back!
Willingness to support others - invite each other to each other's platforms, like each other social media, connections, network with one another, build relationships with one another, learn from each other.
When you join...Over six months, you will receive
One Group Coaching Session every first Thursday of the month from 5pmPST time to 7pmPST time
Drop-In Coaching Support 2nd, 3rd and 4th Thursdays of the month from 9amPST time to 10amPST time
Unlimited Access to Closed FB Group Exclusive to Mastermind Members- for accountability, feedback and celebrating wins between coaching calls
Two 30-minute Laser Calls by Appointment: November 4th-5th / January 6th-7th
Plus, you'll also receive $1000+ in bonuses:
6-months Access to Career By Design Membership (reg. $129/month)
Stand Out & Nail Your Job Interview Online Course (reg. $249)
Your Instructor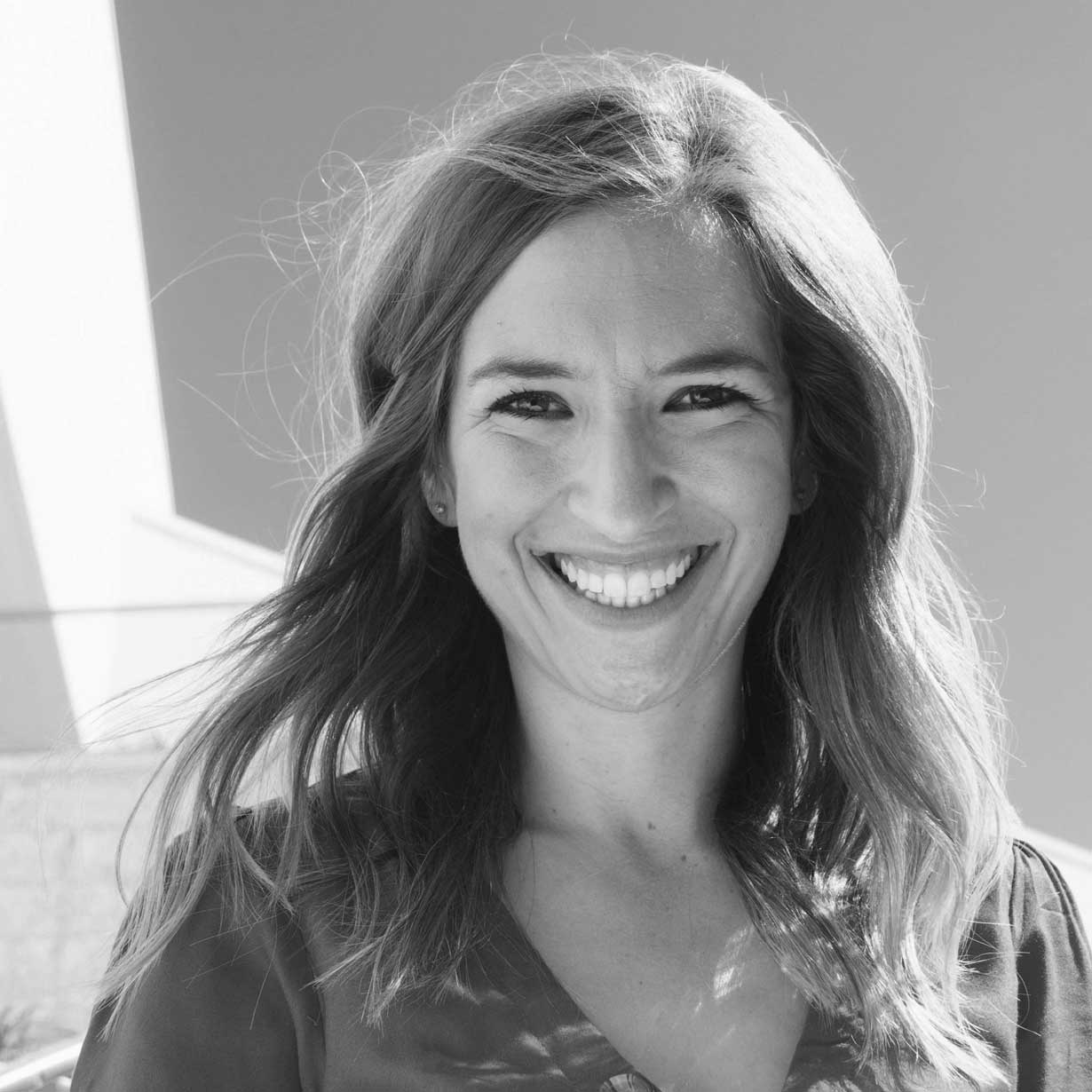 Hi, I'm Ashlee! I am the founder and creator behind RX Ashlee. My career as a pharmacist has taken me down an amazing windy road, but one thing I've always been able to do is stand out in a crowded marketplace. After creating every single role I've been in, I realized I had a knack for landing jobs and inspiring employers to chase me! So instead of taking on more traditional jobs, I decided to share my secrets with private clients. Since then, I've worked with thousands of professionals (just like YOU!) in all industries & all sectors to support them in landing their dream jobs. Their extraordinary success inspired me to create these online courses to help more people stand out in a busy marketplace, market themselves as expert in their industry, and LAND (or create!) the jobs of their dreams.
Course Curriculum
WELCOME TO ACCELERATE!
Available in days
days after you enroll
Accelerate Feb. 2020 Calls
Available in days
days after you enroll
Accelerate - March 2020
Available in days
days after you enroll
This course is closed for enrollment.