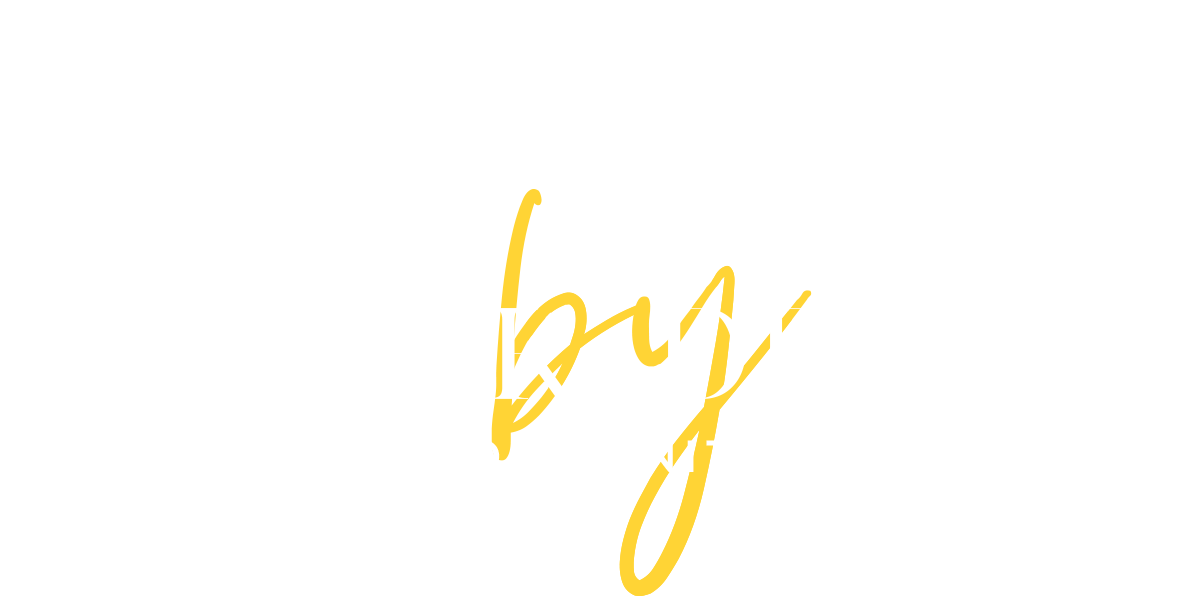 YOU HAVE THE EXPERTISE: IT'S TIME TO FEEL LIKE AN EXPERT

DO ANY OF THESE SOUND FAMILIAR TO YOU?

"I've been researching many articles and videos on how to stand out in this saturated job market, but nothing really helps and it's frustrating."
"I want to finally take control of my life and professional career and thrive."


IF SO, KEEP READING - I GET YOU!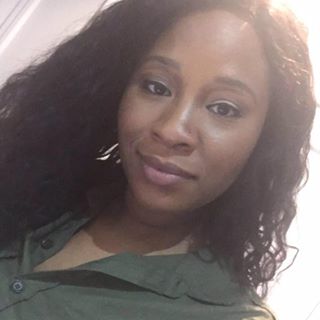 The Career by Design program is a one-stop-shop for all things career related. With the program I was able to figure out what my goals were, search for what happiness/success looked like to me, and really hone in on my skills so I could articulate and leverage them. My biggest takeaway from the program is preparation; being prepared for when opportunity presents itself.... because CBD prepared me for the entire process; from mindset, the art of the humble brag, to personal brand building, to interview, to salary negotiations. It was all there. The videos, group calls, guest speakers, and Facebook group all make sure you are prepared for when opportunity comes your way. I absolutely recommend CBD, it is an invaluable resource and community to be a part of! p.s. I landed a new job AND negotiated $20,000 more!!!
- Tiffany A.
BECAUSE I HAVE BEEN EXACTLY WHERE YOU ARE RIGHT NOW
I had the training, the education, the experience, and the credentials, but I didn't have the specific roadmap or confidence to achieve what I knew I was capable of. I always knew I wanted to do something non-traditional, creative, and forge my own path, but I quickly realized two key areas that were missing to allow me to have the freedom I wanted:
I wish someone was there to guide me (literally, hold my hand through the tough stuff!) with strategies on how to stand out, market myself as an expert, & build the confidence required along the way.

I wish I had a community of unbiased, supportive, like-minded peers to serve as a sounding board with my ideas.
So, somewhere along the endless amount of googling and research to find these two WISHES, I stopped looking and I created it instead.
When I looked around the coaching industry and influencers in my space, no one really sounded like me or looked like me, soooo I went out and created those things: A safe place to ask all of your career questions, and expert lessons and guidance to help you achieve your career goals. I've coached thousands of professionals looking for holistic & feel-good results in their career and beyond.
From my experience, I believe you can have the career and the life you're looking for. But you absolutely need concrete tools & techniques, and a community of people that always has your back to get there. You've invested so much in your training and your education--but you're still searching for how to create a career you love. You're not alone. You've come to the right place: I can't wait to welcome you to the Career by Design community.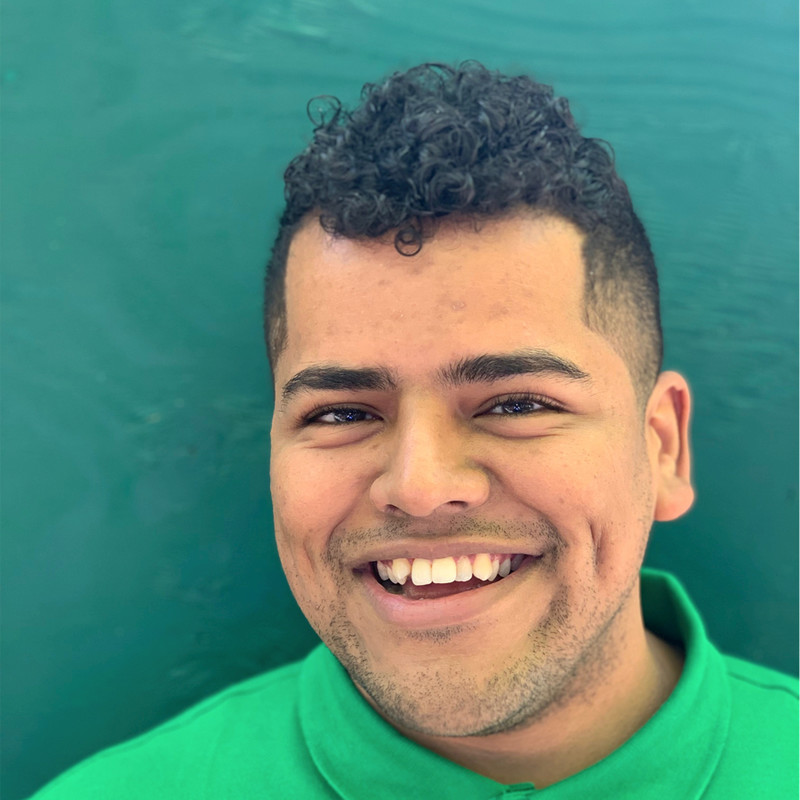 "Through the Career By Design Community I've been able to develop the confidence I need to develop my own personal brand and build my network. Ashlee herself has kept me accountable and focused on all aspects of my entrepreneurship journey, and the community created through CBD makes me feel like I'm not alone on my journey to success. "
- ACE H.
MORE THAN JUST A COURSE

A CAREER GROWTH OPPORTUNITY

There are lots of amazing career development courses out there and a ton of career coaches who can help you in landing a job, but most of them are just that. A one-and-done course or coach that answers a question you had at that one time — but then what? What about the questions you don't even know you have? What about helping you reach the opportunities that feel beyond your grasp.

That is why I truly believe in this model, personal development is NOT one and done. This is a lifetime commitment to doing whatever it takes to live your best life!

And with my expert guidance I'll help you meet your career goals through skills training, coaching, clarity, strategy, mindset, and an amazing community.

WHAT RESULTS CAN YOU LOOK FORWARD TO BY TAKING

ADVANTAGE OF THE CAREER BY DESIGN COMMUNITY?
Strategize, teach, and support you through the "how to" of marketing yourself, building your personal brand, and providing you tools on how to stand out as an expert in a competitive marketplace.

Have employers chase after

YOU

instead of the other way around.

Be seen as an

INFLUENCER

in your industry, and be sought after for speaking engagements, podcasts, blogging opportunities, and much much more!

Spend less time doing things in your career that you

DO NOT

want to do, and focus more on the things you

WANT

to be spending your little time doing.

Setting crystal clear goals, boundaries, and learn how to properly communicate these with your employers, colleagues, and coworkers.

Ensure that you have the courage, confidence, and community to beat the discomfort, fear, and "Imposter Syndrome" that hold so many back. I want to see you elevate, create, and move forward in your career (and life!) in ways you never thought possible.

Build clarity in your career (and life,

#

YOLO

!

)

and carve out specific intentions and tools with what your next steps in leveling up your career.

Join an incredible and robust network of like-minded professionals who will

ALWAYS

have your back!

A safe place to turn to for career advice where you can explore shifts and dive into becoming a thought leader.
ENROLL NOW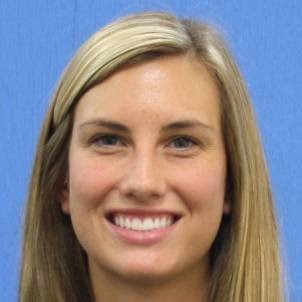 "Ashlee is amazing at meeting people right where they are. I have been working with her for a year and a half and will continue to seek your guidance for years to come. Ashlee and the CBD community is an amazing support system, offering unbiased guidance and challenging me and my professional development. Ashlee has helped me make some of my biggest life decisions, including moving across the country for a new job. Some things Ashlee (and the CBD community) has taught me include how to promote myself, how to nail an interview, how to know my worth, how to set boundaries, and how PREPARING and working hard at something can lead to BIG wins. I will recommend you to anyone who values (or wants to value) the work they do, and strives to continue to grow personally and professionally."
- BAYLI L.
YOUR RESUMÉ WAS JUST THE BEGINNING

ALL ABOUT COMMUNITY

If you're looking for an interview coach so you can change jobs, I help with that.
For more info, click here!
But the Career By Design Community is about the steps that come before AND after you land that dream job. It's about effectively navigating new ideas to find clarity in your career. Each month, we focus on a specific area in career development so you can continuously grow your personal brand and meet your career goals. I'm talking about: more job opportunities, more people coming to YOU for money-making opportunities, more promotions, more clarity, less work, less commitments, and, most importantly, a happier life!


HERE IS WHAT THE CAREER BY DESIGN COMMUNITY INCLUDES:

Four, 90-minute Q&A/Group Coaching Sessions per month, which begin with a laser-focused career-building Teaching Segment, followed by group coaching and answering your specific questions.

All calls are recorded if you can't make it, and questions can be submitted in advance

One Featured Guest Expert Each Month for Q&A.

Career-Boosting Templates, Outlines, and Members-Only Content to ensure you are on track for reaching your highest level of success in your career.

Exclusive Career by Design Facebook Group, to connect with like-minded community, share wins, grow lasting friendships, and ask and answer questions with high-level peers. Think of this like your own personal "think tank". Take advantage of this group so you don't need to feel alone in your career ever again!
I'M READY TO JOIN THIS ONE-OF-A-KIND COMMUNITY

ENROLL NOW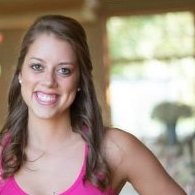 "Ashlee's Career By Design program is an AMAZING program. From monthly live calls and group meetings, to online recordings about various important topics and expert advice from professionals, the information available to me was endless. The biggest takeaways from the program were learning how to value myself and pinpointing what key values I would bring to a new job. I would absolutely do this program again."
- kristen s.
YOU HAVE TO TAKE DIFFERENT ACTIONS TO SEE DIFFERENT RESULTS

HOW TO KNOW IF
CAREER BY DESIGN
IS FOR YOU

YOU'RE A FIT IF:
You want to build your confidence.

You need help marketing yourself, and you feel squeamish talking about yourself.

You are ready to launch a robust personal brand and stand out in a competitive marketplace.

You're ready to thrive in your life and surpass your career goals.

You're energized by others striving to grow in their careers as well.

You're looking for a community to feel supported, loved, and cheered on with.


YOU'RE NOT A FIT IF:
You looking for a resume makeover.

You're not interested in advancing in your career.

You're not a fan of virtual calls and video learning.

You are not interested in growing your network.

You want to go at navigating your career all alone.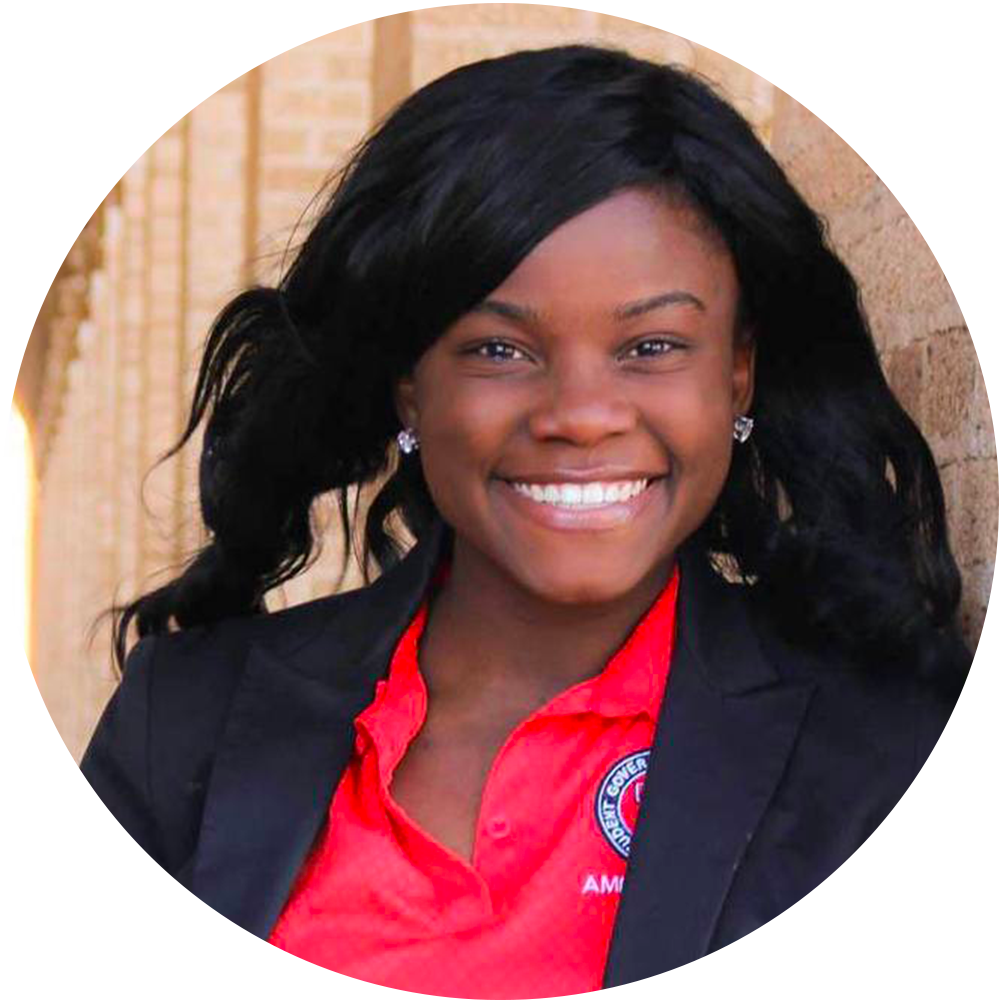 "Ashlee is a bad ass. You need to be in this group. She's got your back!"
- SOPHIE
ARE YOU READY TO CHANGE YOUR CAREER AND CHANGE YOUR LIFE?

I've worked with thousands of people using these strategies, so I am confident if you follow the steps, you WILL build clarity in your career (and life!). I know you can stand out in a competitive marketplace and wow your industry with your thought leadership. I've worked with physicians, architects, lawyers, pharmacists, nurses, professional athletes, and much much more! Everyone is welcomed inside this group - as long as you are excited about leveling up your career and living your best life!
Now is your time to create the IMPACT in your industry you've always dreamed of!
LET'S DO THIS!
Join us and you too can have a Career by Design.
See you on the inside!
X Ashlee
I'M READY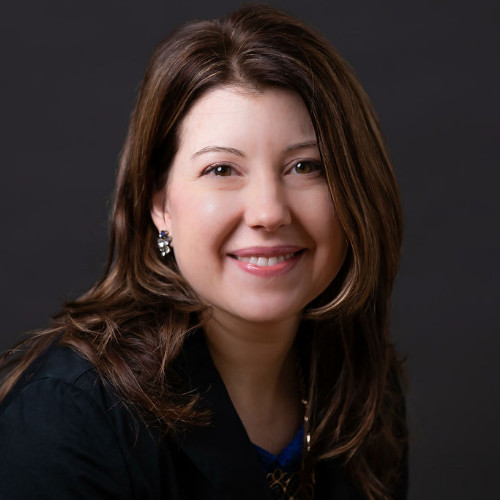 "I signed up for Ashlee's course with the hopes of leadership development for my career and I received SO MUCH MORE! She took the time to get to know me, my career path, and my professional development inquiries. She asked tough questions to help me break the cycle of previously held beliefs so that I could create a path that made sense for me. She provided the tools I needed to level up in my career and I'll be forever grateful!"
- BROOKE G.
Your Instructor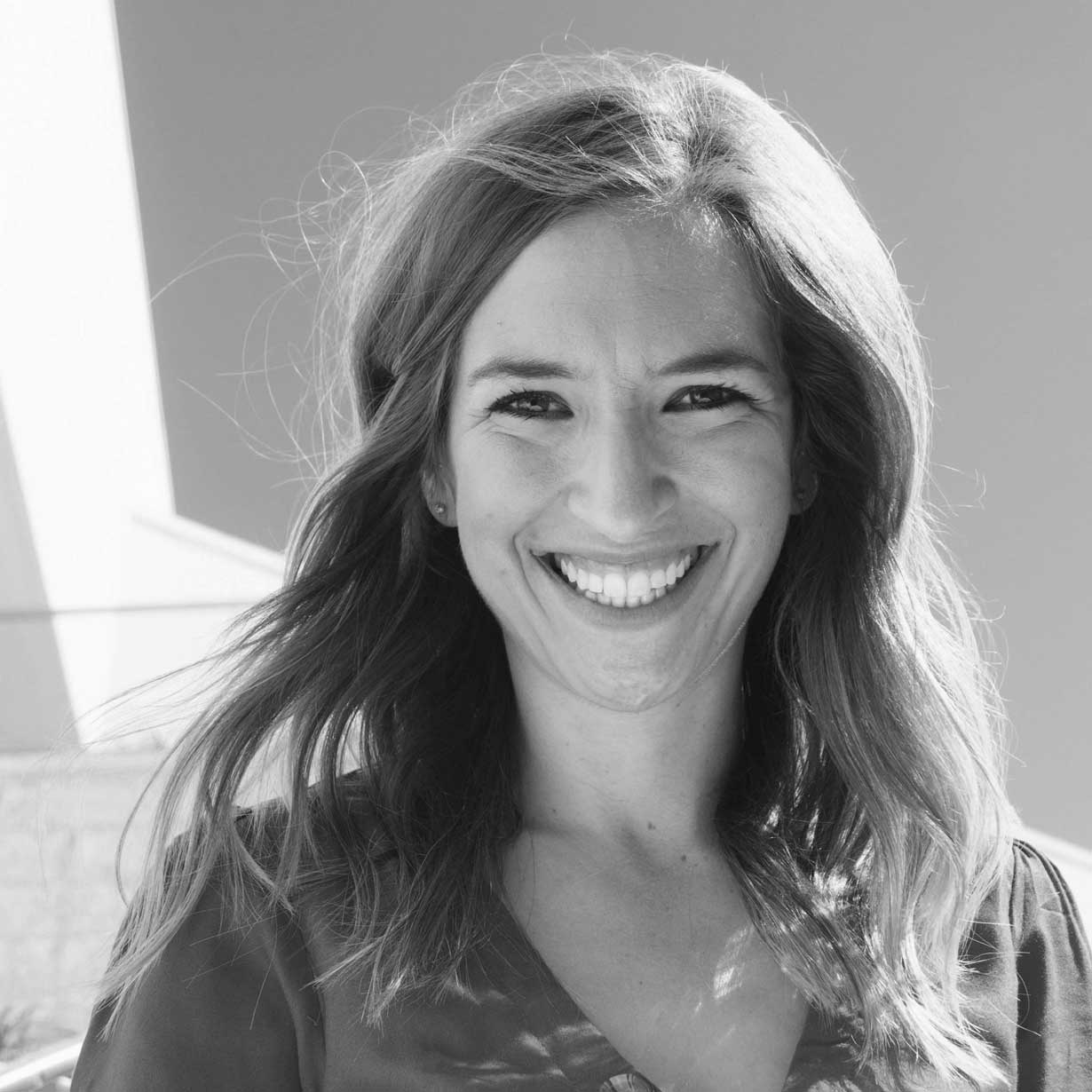 Hi, I'm Ashlee! I am the founder and creator behind RX Ashlee. My career as a pharmacist has taken me down an amazing windy road, but one thing I've always been able to do is stand out in a crowded marketplace. After creating every single role I've been in, I realized I had a knack for landing jobs and inspiring employers to chase me! So instead of taking on more traditional jobs, I decided to share my secrets with private clients. Since then, I've worked with thousands of professionals (just like YOU!) in all industries & all sectors to support them in landing their dream jobs. Their extraordinary success inspired me to create these online courses to help more people stand out in a busy marketplace, market themselves as expert in their industry, and LAND (or create!) the jobs of their dreams.
Course Curriculum
Welcome to the INSIDE of CBD!!!
Available in days
days after you enroll
Special Links
Available in days
days after you enroll
UPLEVEL YOUR CAREER IN 5 STEPS <<< VIEW THIS BEFORE PROCEEDING!!
Available in days
days after you enroll
Frequently Asked Questions
When does the membership start and finish?
The membership starts the moment you sign up and renews monthly.. It is a completely self-paced monthly subscription - you decide when you start and when you finish.
How long do I have access to the membership?
There's no term of membership. You have unlimited access to content as long as you wish to be a member of the community.
Is there a guarantee?
Career by Design has successfully connected and inspired countless professionals. However, if you find you aren't a fit, you can cancel at any time and your membership will cease at the end of that monthly cycle. You will get membership up until your next payment is due. You can cancel up to the day before payment is due.
Who is in the group?
The professionals inside this group range from architects, to nurses, to pharmacists, to personal trainers...the more diverse, the better the ideas! You can join regardless of your industry and level of experience. If your goal is to join a positive community, grow in your career, and get those tricky career questions answered, this group is for you.